Suppliers
Mosaic encourages small-scale, holistic, polycultural agronomy by supporting local, sustainable, growers. From households who produce a small excess for which they would not otherwise have a market, to NGO-run organic agricultural programmes.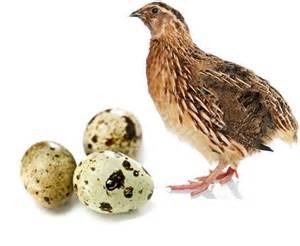 Suppliers of premium bloodline quail, Jumbo Quail, Italian laying Quail, Rain Quail and Giant Quail. They also supply fresh table eggs, certified slaughtered quail meat, fertilized eggs for you to hatch, 2-5 week old chicks as well as adult breeding and Point Of Lay birds.
We are the leaders in providing speciality greens to the catering trade in Gauteng. If you want that special ingredient to make your plate stand out, or if you are looking to take your salads to the next level, call owner Vasili "Basil" Betsakos and let Herbtanical help you perfect your creations.
There is a reason most of the top restaurants, hotels and caterers trust Herbtanical. It is our unique range of products, our everyday freshness and our commitment to service.
The ancient Greeks had a saying, "pan metron arisen", which roughly translated means everything in moderation is perfection. I like to apply this ancient wisdom to food as well.
Eat whatever you feel like, as long as you do it in moderation. There is so much joy in eating well-prepared food when it's made from quality, fresh ingredients. Knowing how to turn fresh ingredients into an exceptional dish, that's the key, and we are here to assist...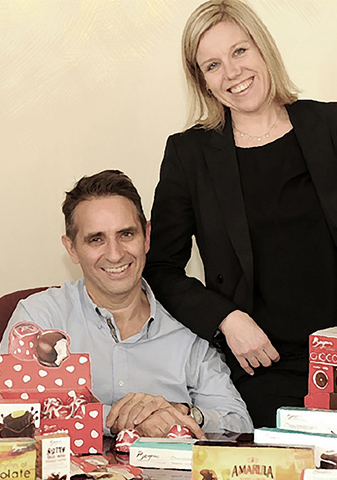 BEYERS CHOCOLATES
Beyers Chocolates was founded in 1987 by Kees Beyers, a Belgian born confectioner. He identified a gap in the South African market for high quality confectionery that could compare to European products, and so he immigrated, bringing his native chocolatier training and trusted Belgian recipes to South Africa.
At Beyers Chocolates they manufacture their own range of confectionery, including local favourites like Sweetie Pie, Amarula, and Dream Bear, and today, they are the largest independent manufacturer of boxed chocolates in the country, supplying local and international markets with quality, handcrafted, proudly local products.
Beyers Chocolates is a family business, with a passion for making high-quality confectionery. The majority of thier products are handcrafted, and chocolate fillings are made from scratch using traditional Belgian methods. Chocolates are made in small batches to ensure they are always freshly produced, look beautiful and reach the customer in optimal eating condition.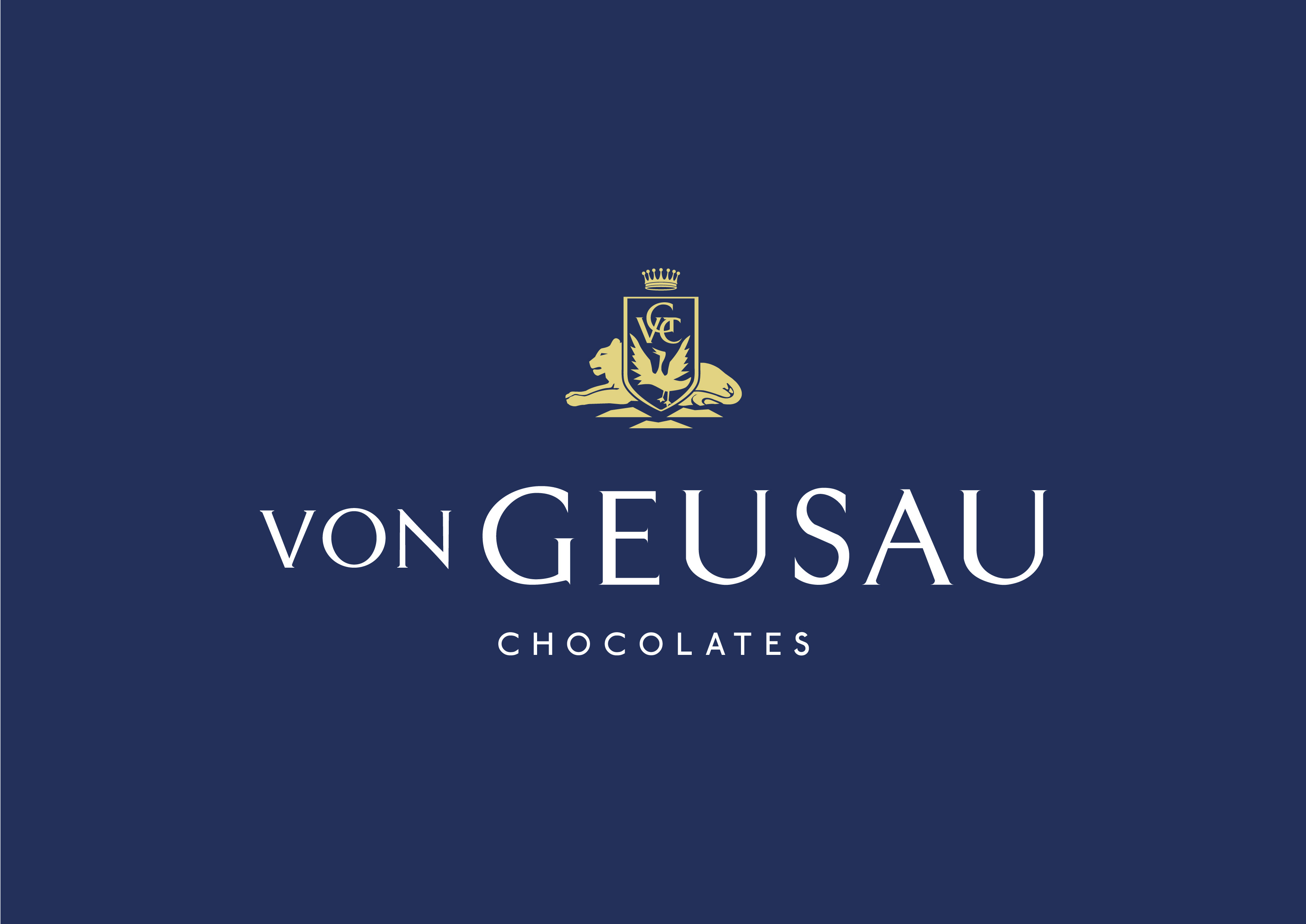 Von Geusau Chocolates
Richard von Geusau grew up in Pretoria, studied accountancy and moved off to Cape Town. After a stint in the corporate world, he moved on to become more creative and follow his passion for good chocolate. One of the world's leading chocolate experts, Chantal Coady, offered to help him along the way and he was off to the Callebaut Institute in Belgium to study the art and science of chocolate. A further course at Valrhona in France helped round this learning process.
Von Geusau Chocolates was set up in the misty mountains of Greyton in 2000 and has subsequently become a notable player in the luxury artisinal chocolate market in the country.
The Waterford chocolate and wine pairing has become an important part of the von Geusau Chocolate way. Requests from around the world keep the small von Geusau Chocolates team very busy in their studio in Greyton.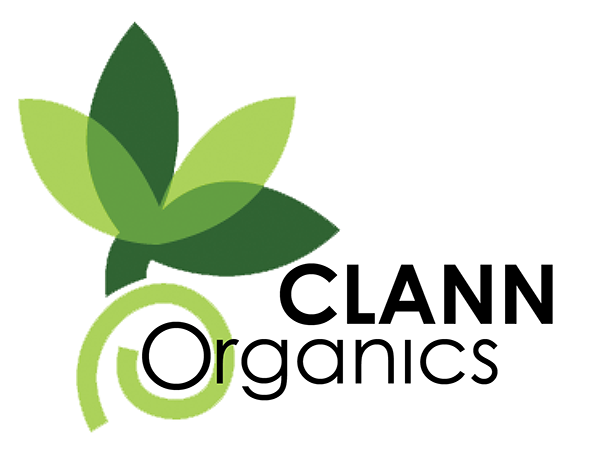 BIOGRAPHY: Anneke Griffioen for CLANN Organic
They say 'Patience is a Virtue'.
But in the case of Anneke Griffioen, owner of CLANN Organic, it was rather her impatience…
Anneke's love for growing healthy foods started in 2013 when she purchased a plot in Broederstroom and started planting her own organic vegetables.
She soon discovered that she liked to grow, but really disliked the wait to 'pick the fruit' (or in this case, vegetables) of her labour.
One day, after her partner told her, in his polite way, that she has no patience to grow ("You sow today and expect a fruit bearing plant tomorrow"), the penny dropped.
Anneke started doing some research on what grows fast, yet have the same, if not more, nutritional value. Soon she found her solution – microgreens and sprouts.
"It is absolutely astonishing to see these seeds transform and grow every day. It is really rewarding," she said.
Her passion for these tiny plants and sprouts grew into a small business – CLANN Organic. CLANN (meaning: a group of) was taken from the first three letters of her partner, Clayton and her own name, Anneke – "because without him planting this seed in my head, none of this would have ever happened," she smiled.
Anneke's research has taught her a lot about the nutritional value of these seeds and seedlings. "Sprouts and microgreens should not only be seen as 'decorative' to any meal. The nutrient content increase by up to 500% when seeds are sprouted. Health benefits include helping in preventing heart disease, diabetes, cancer, lowering cholesterol and osteoporosis and assisting in reproductive disorders and even weight loss.
Her vision for CLANN Organic is to see the business grow to one of the country's best and most well-known suppliers of quality and fresh sprouts and microgreens. "My biggest challenge is to educate people that such a tiny plant or seed has more 'goodness' than the whole vegetable. Who knows, one day we might be all eating these tiny treasures!" she concluded.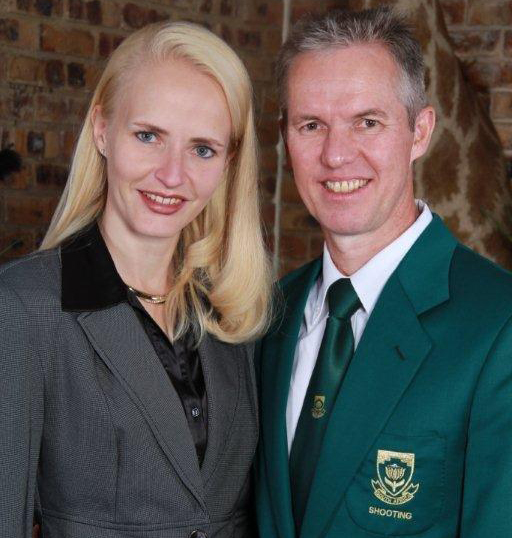 Liebner Engravers was founded in 1979 by German born Siegfried Liebner Sr. Today it is run by his son Siegfried Jr. who is assisted by his wife Elzaan. They have been part of the Mosaic family since 1996 and consistently provide us with custom engraved products and signage of the highest standard.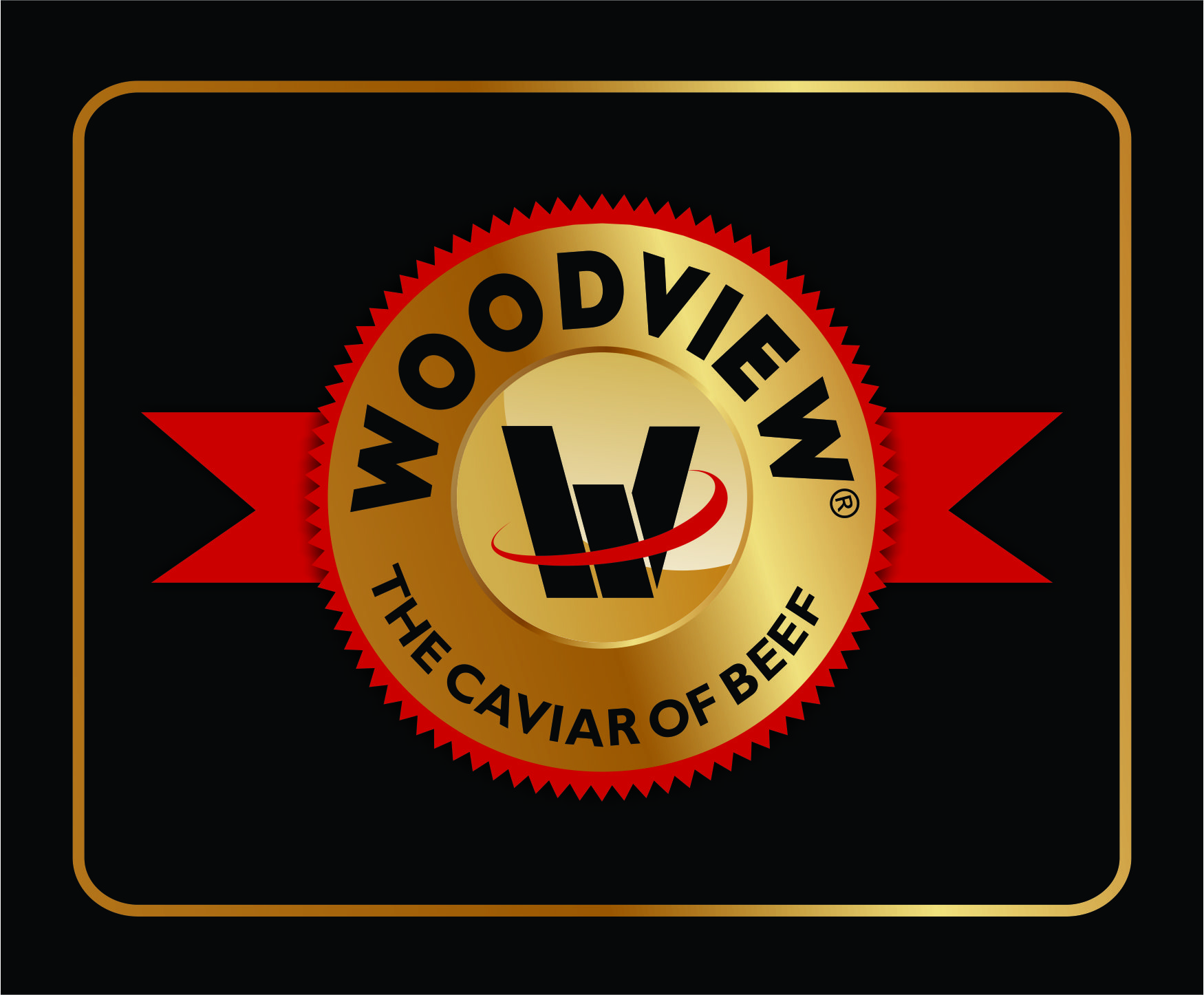 Woodview is "The Cavair of Beef". We focus on the quality not the quantity of our beef. Free from hormones, anti-biotics and growth implants. Woodview is South Africa's leading producer of tender tasty Wagyu beef.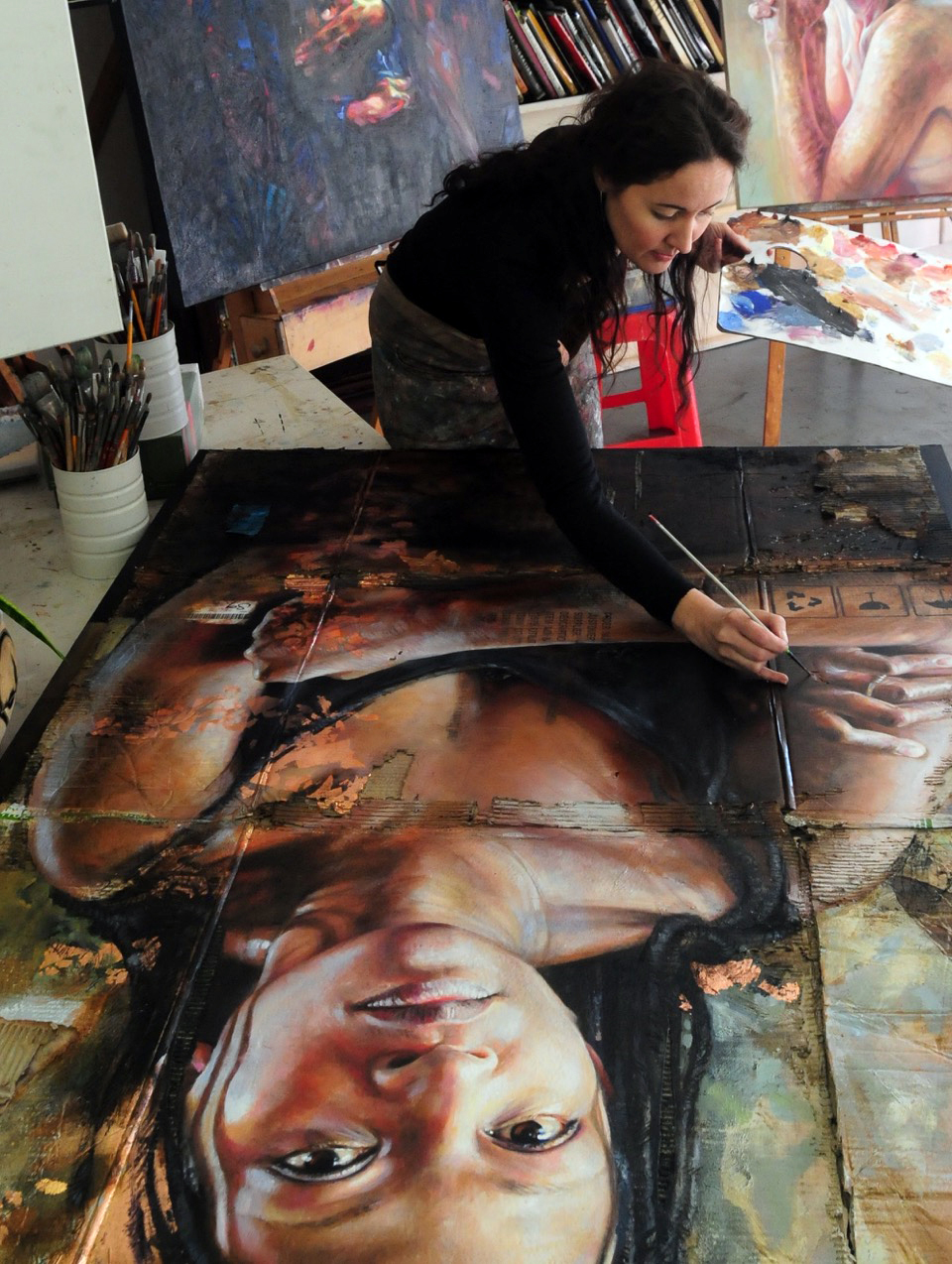 Anna-Carien Goosen studied Fine Arts at the University of Pretoria and is the owner of Afro Delft - these limited edition drawings are printed on porcelains and enamels and can also be seen in exclusive designs as part of Mosaic's tableware.
Anna-Carien's Afro Delft work was exhibited at Maison et Objet in Paris, and at Design Indaba in Cape Town. She has been awarded an ATKVeertjie for children's book illustration and has taken part in various exhibitions locally as well as abroad and her works feature in public collections including UNISA's permanent collection and the Department of Foreign Affairs. She experiments with most art mediums, but painting, remains her first passion.
Helen Aaron is the driving force behind "Ducks on the Go", a distribution company specialising in the sourcing and supplying of various exclusive food products to the trade. They emphasise on supplying free range and organic ducks, veal, rabbit and beef.
Culinary Equipment Company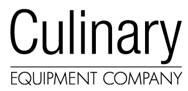 Culinary
Culinary transforms the vision of homes, restaurants, cafes, and commercial kitchens through custom design and top of the line products. 
Divisions:
• Kitchenware & Homeware
www.love2cook.co.za
• Industrial Catering Equipment
www.culinary.co.za
• Professional Kitchen Design & Services
www.culinaryconsulting.co.za
• Restaurant & Deli
www.culinarytable.co.za
Shop online at www.culinary.co.za
Contact Details:
Culinary Equipment Company
Tel: 011 701 2200
Email:  info@culinary.co.za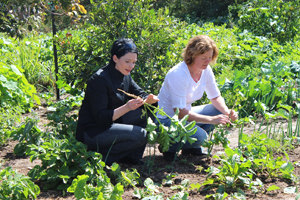 Our supplier, Merryn Scott-Tluczek from Aloe Dale, believes in sustainable and organic methods of growing her own produce. This is why we have chosen her as one of our 'farm fresh' producers of all our organic herbs, vegetables and fruit. Merryn will be responsible for adding many, beautiful fresh, green elements to be featured on our spring menu, coming soon…
https://www.youtube.com/watch?v=2yWgKa92NR0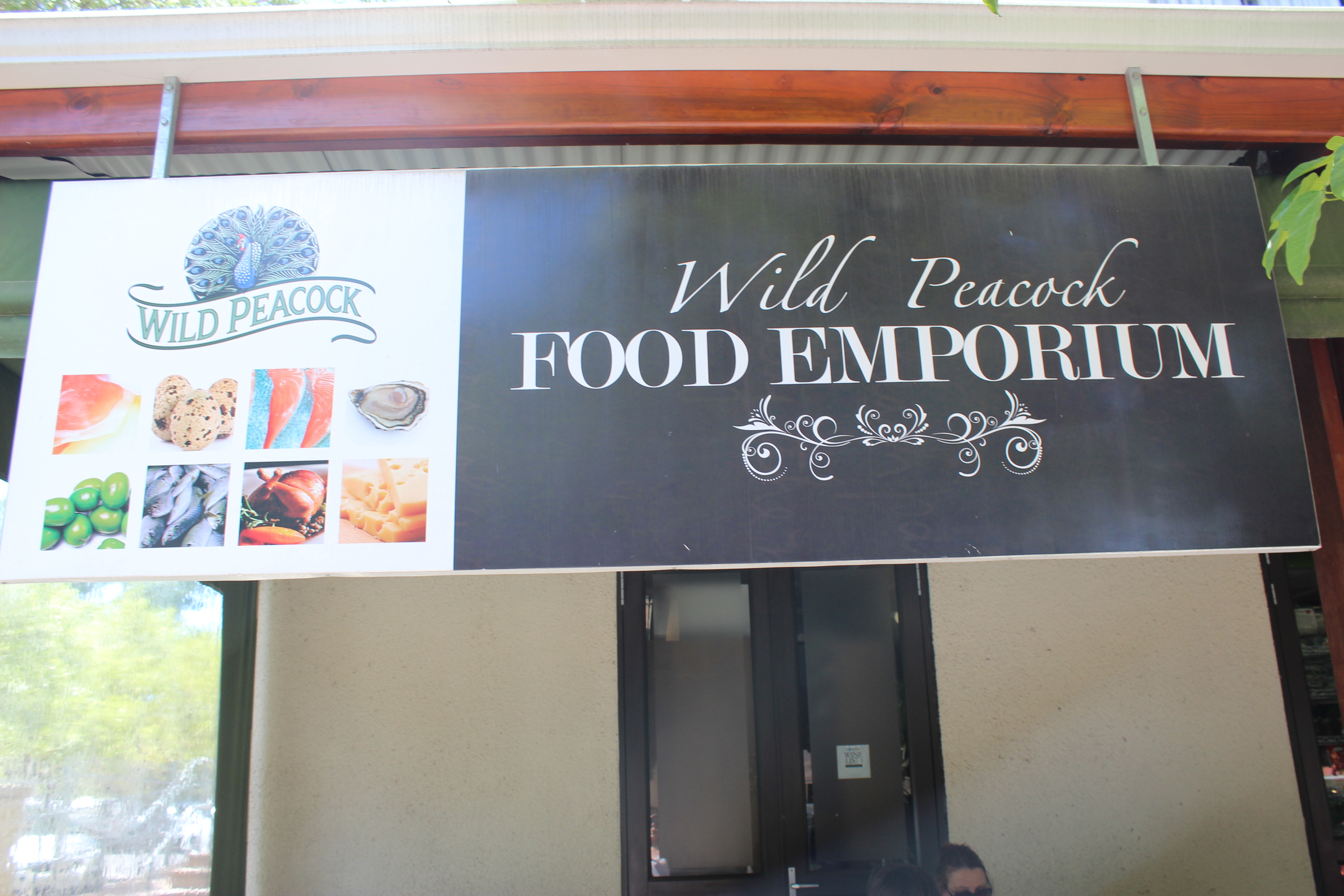 The Wild Peacock Farm, Located in the Stellenbosch region was established and founded by Sue Baker in 1991. They supply delicacies from around the world and have a dedication to service and quality of the highest standards. These Oyster experts are well Known for their Fresh Oysters farmed and produced in Saldanha Bay. With over 20 Years of experience in supplying quality products they strive to source and locate the very best of exotic products local and overseas markets have to offer.

Respect for tradition and authenticity has been Le Creuset's guiding principle since 1925, yet our innovative designs and exceptional quality ensure that we remain relevant today.
The Le Creuset foundry was opened in 1925 in Fresnoy-le-Grand, France, That same year, the first cocotte, or French oven, was produced, laying the foundation for what is now an extensive range of cookware and kitchen utensils.
The Le Creuset signature color, Flame, was born in this first piece. With the then new ability to pigment the enamel glaze, the first colour was a homage to the intense orange hue of molten cast iron inside a cauldron ("creuset" in French).
In 1995 we expanded the range into other cookware ranges like the stainless steel, stoneware and hard anodised toughened non-stick ranges.
Although the manufacturing processes have modernised the handmade qualities of Le Creuset cookware remain unchanged. We still manufacture our cast iron in the original foundry, with each piece passing through the hands of 15 skilled artisans to ensure flawless perfection.
With the consistent qualities of authenticity, originality and innovation, Le Creuset maintains a connection to both heritage and modernity.
Belnori Boutique Cheesery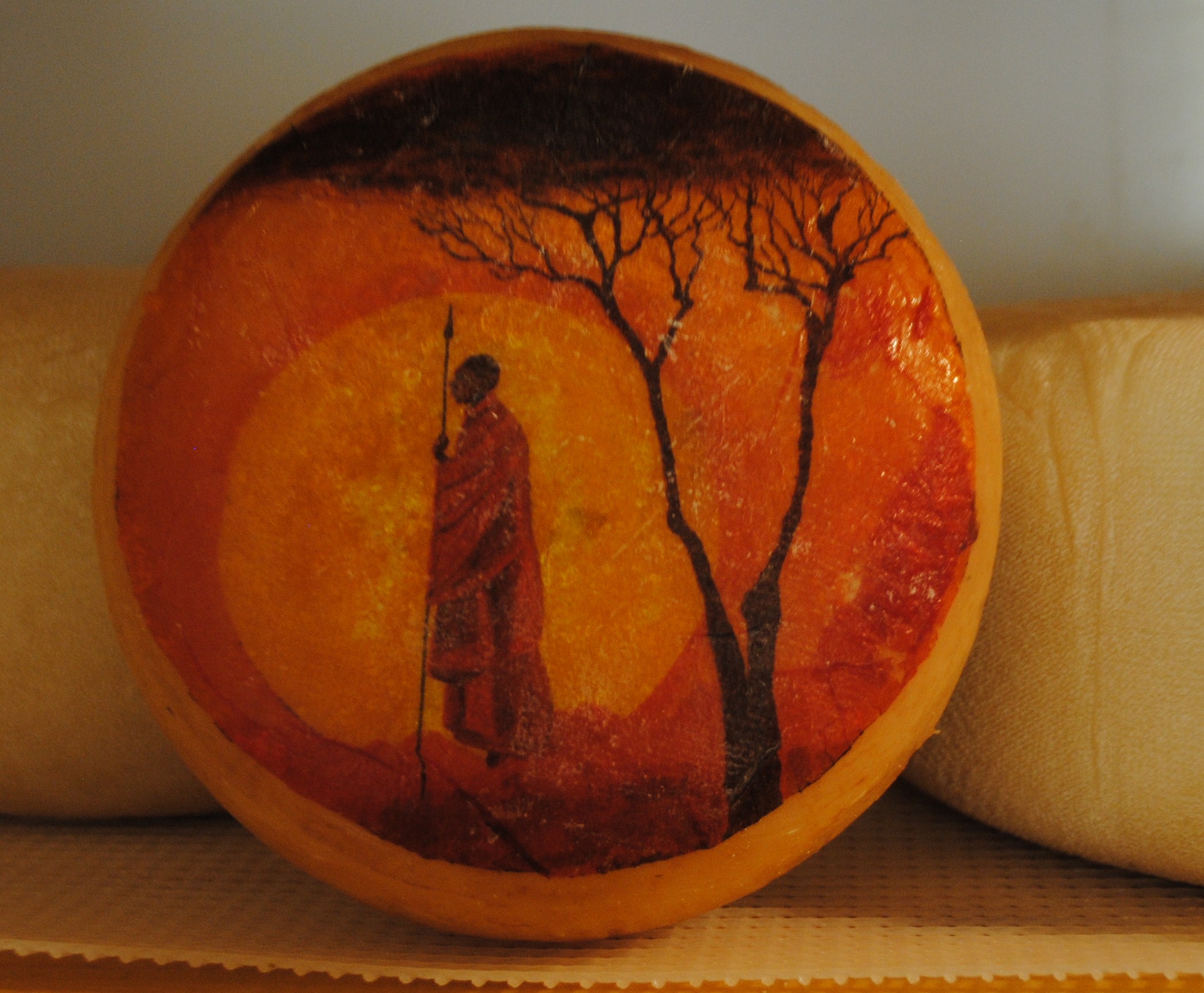 The Belnori Boutique Cheesery is situated on a 30-acre Black Wattle plantation belonging to Norman and Rina Belcher.
The milk used for making thier beautiful cheeses is obtained from their own, very lovable Swiss Saanen herd, most of whom, have been reared on the property. The 'ladies' live in spacious paddocks, enjoy a healthy diet and produce milk that can really be called 'organic'. They are sheltered at night in paved wattle-huts.
The couple are both cheesemakers and it is difficult to distinguish exactly who makes what. Norman though takes care of the herd and handles each animal daily to ensure that they are always in good health, and Rina sees to the packaging where her feminine touch is evident.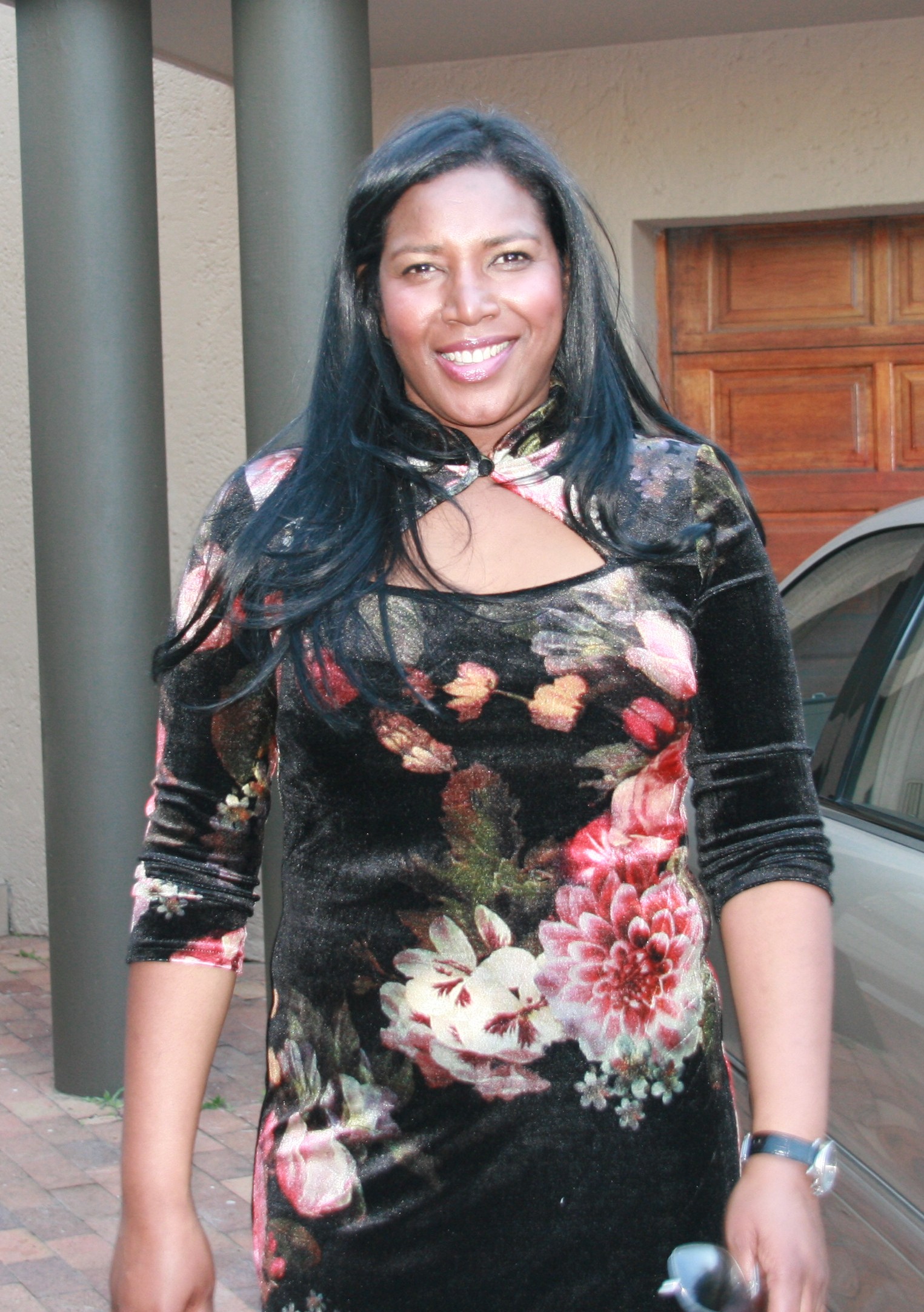 Chocolates and More, an importer of superior European foods, operates within a niche market and strives to provide three exceptional aspects to the experience of the discerning clientele - Service, Quality and Reliability. The service includes sourcing the finest products and personal delivery to the retail, restaurant, hotel and private sectors. The quality of products offered is of the highest available and the product range includes Italian truffles, an assortment of superb French cheeses, exotic fresh Mushrooms, SmokedScottish Salmon, Foie Gras and Caviar of Esturgeonniere. The embodiment of the company motto of Service, Quality and Reliability can be found when meeting the person behind the company – Fazila Morrison -who delights in maintaining a personal approach with all clients. Fazila has an extensive knowledge of the fine foods offered and her enthusiasm for supplying the best is only matched by her pleasure in being of service.

The staff at La Marina Foods are a shining example of passion and professionalism in the industry. They are a proud member of SASSI (of which Restaurant Mosaic is also a member) and provide the freshest selection of seafood on the market. Established in 1992, La Marina Foods supplies the restaurant with local and imported seafood, venison, cheeses, and a variety of other produce including preserves, pesto's, pastes without additives, as well as the famous fresh Scottish "Loch Duart" salmon amongst other delicious goodies.

Chantel is fanatical about the freshness of her produce. At Kazi Farm, a small boutique farm situated in the Cradle of Humankind, she found what she was looking for. Denzyl and Leoni run it as a family business with their staff as part of the Kazi-family. Kazi Farm has been growing herbs and salad greens for the past 11 years.

Groenkloof Butchery in Lynnwood, Pretoria is a butcher where ethical farming and hunting methods are as important as the high-quality products that it sells.

Debbie Smith is one of our suppliers that enjoys a good challenge – from sourcing unusual spices, spectacular packaging or traditional food ingredients, nothing is impossible for her to find.

″Ouma Stienie″ from the farm Groblaarshoek, near Marken in the bushveld, always had something cooking on the coal stove that could be smelt from a distance as you approach the kitchen. Most of the time it was jam made from veggie or fruits picked from her own vegetable patch or orchard. This is where I got my inspiration, and what started out as a hobby has now turned into a small profitable home industry. I don′t only manage my own organic rose farm, but grow pomegranates, green figs, and artichokes and make a variety of rose petal jams, jellies and syrups using Ouma′s original recipes. Chef Chantel not only shares my passion for my edible rose and fruit preserves, she uses a variety of my fruit in her kitchen and my roses can be seen adorning the tables of Restaurant Mosaic.

Restaurant Mosaic is proud to be associated with Aloe Dale Farm who focuses on sustainable farming. Situated half-way between Pretoria and Johannesburg, they grow a wide variety of organic herbs, vegetables and fruit to supply chefs and restaurateurs who care how the food they serve is grown. They continue to expand and diversify, growing all manner of unconventional varieties by special request.