Well… Babushka – what else?
This was but one of the questions that wen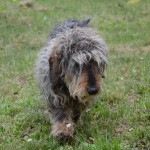 t through my mind as we were invited to dine at the Domain of count Gregory, descendent of the famous musketeer D 'Artagne.,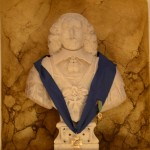 the bust of whom is still present in the Domain's Salon.
Upon entering L'Esseperance we were met by Count Gregory and his faithful companion (who never left his side) and led directly to the cellar for a sampling of Armagnac, some dating back from before World War 1. Sophia, the domains longtime housekeeper prepared a classic French feast and before we were led into the cosy kitchen Count Gregory presented his Floc de Gascogne –     a traditional aperitif made from fresh grape juice fortified with Armagnac (soon to arrive in the Mosaic cellar). Fresh white asparagus drizzled in delicate mustard vinaigrette, crusty pain de campagne, duck magret and macerated red berries followed and the hours simply disappeared as we were mesmerized by ancient tales and… Grappa…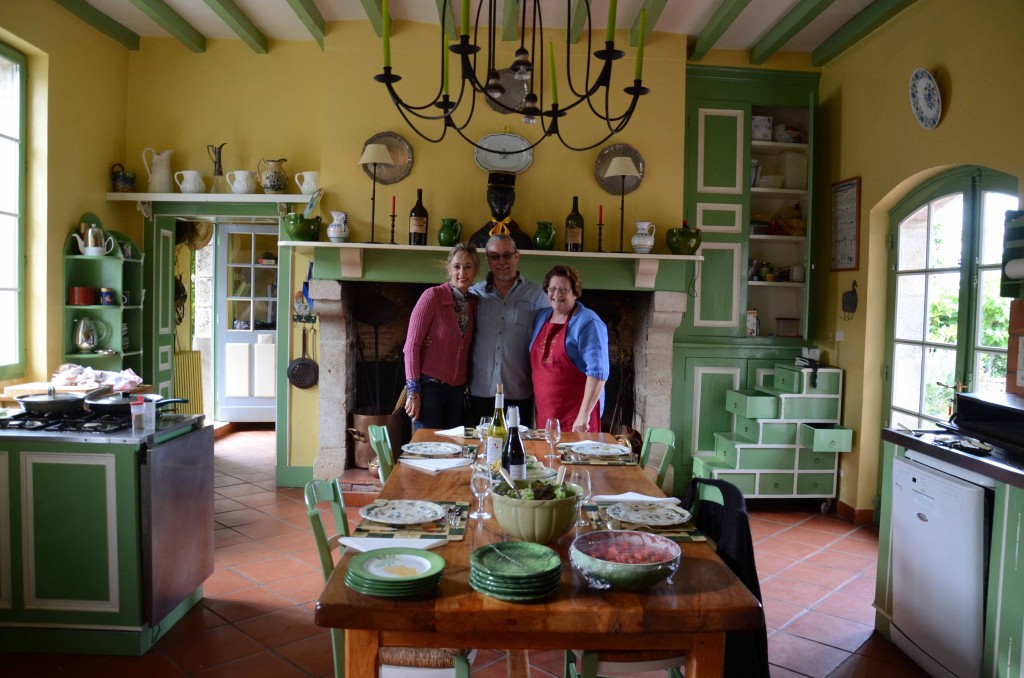 Although we arrived at L'Esperance as strangers we left feeling like old friends.