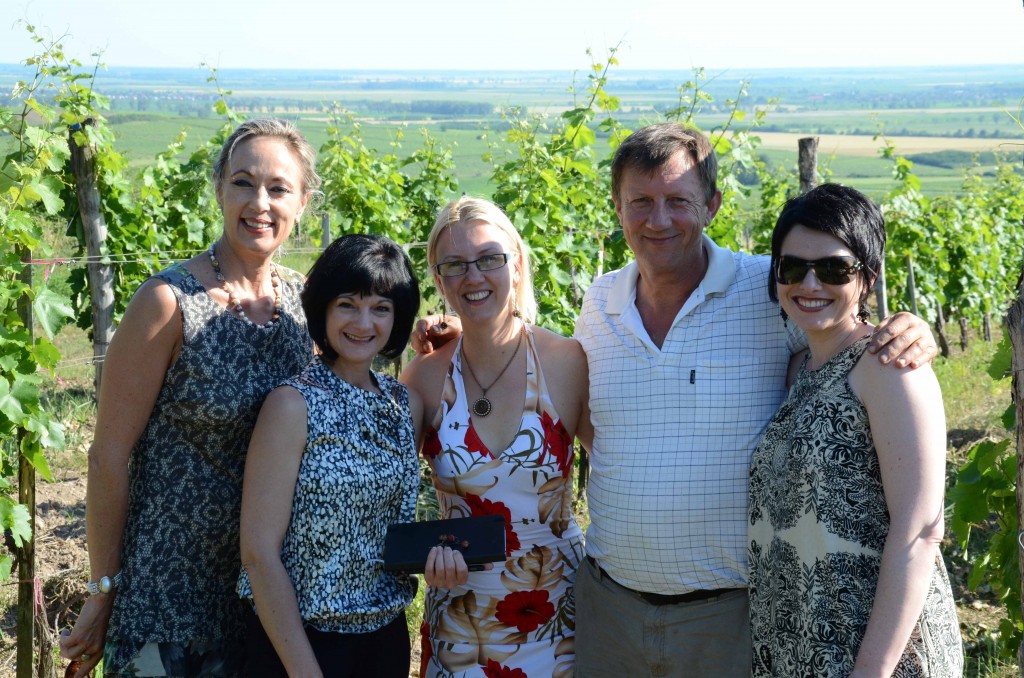 Árvay Családi Pincészet was our first stop. Farther and daughter team János and Angelika welcomed us into their home and treated us to local specialties lovingly prepared by Angelica's two grandmothers.  János enthusiastically opened one bottle after the other, presenting us with their truly unique – terroir specific Tokaji -dry wines – made from the furmint grape varietal.
 I really enjoyed the wines produced from their Istenhegy Vineyard, how could anyone not fall in love with these wines …? What followed was an exceptional introduction to the true Tokaji Aszú 6 Puttonynos …and the Arvay's didn't stop there…after loading everyone into the van we headed to the vineyards – a  scenic hill with row upon row of vineyards cascading down into the valley below.
Angelika explained how they tend their vines daily with a loving dedication "they are all our children" – she says.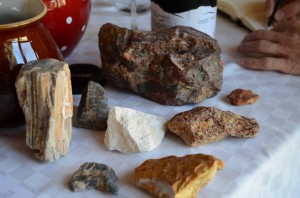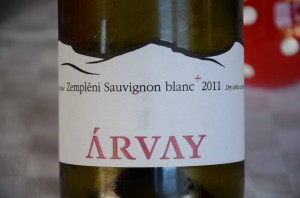 Jánsos bent down a few paces from us and suddenly produced a small bunch of bright red berries. A child like enthusiasm surged through me – Wild Strawberries!  My favorite! Janos smiled wildly, bent down and continued searching for more…..
What a truly memorable Sunday afternoon   – Exceptional wine, warm hospitality and Grandma's apple pie

the wild strawberries are my secret though…