Mosaic's First Kiss – In collaboration with Bizoe Wines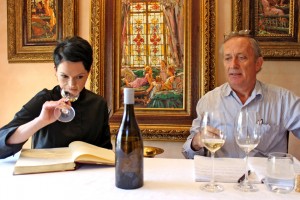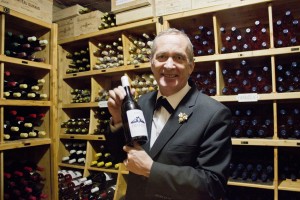 Derived from the French word Bisous meaning "kiss", the Bizoe experience will offer just that – something as wonderful as that first kiss you just cannot forget!
"It wasn't that long, and it certainly wasn't the kind of kiss you see in movies these
days, but it was wonderful in its own way, and all I can remember about the moment is that when our lips touched, I knew the memory would last forever."
– Nicholas Sparks, A Walk to Remember
The Sémillon component of this Bordeaux-style White Blend comes from Franschhoek, while the Sauvignon Blanc component comes from Elgin. This wine has been matured in oak barrels for 7 months resulting in a pale but clear and sparkling yellow color, packed with waxy citrus notes, honeysuckle and lime peel whiffs. The palate speaks of nutty honey, lemon and lime, with an edgy refreshing acidity and a lingering finish.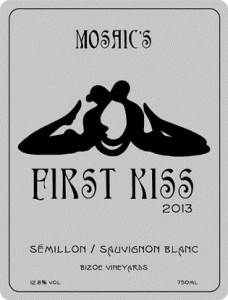 Rikus Neethling from Bizoe Wines released 120 unlabelled bottles of this 92 points (Wine Enthusiast) wine to Restaurant Mosaic.
The label for First Kiss was individually designed for this unique wine, and each bottle is numbered. It is the perfect celebration wine to be enjoyed with the people you love and will be available with Chantel's new Spring Menu that will be launched in September on the Equinox. And "No", I cannot at this stage divulge with what we are pairing the wine…that is still a secret!
Santé!
Germain