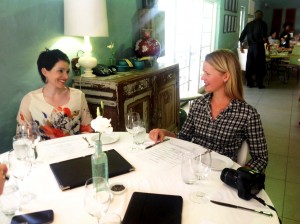 This year, for Women's Day we have invited Lynne-Marie Eatwell for an exhibition of her art, which is close to her heart. Spend the day with this great South African female artist as she delves deeper into her African roots and exhibits a visual interpretation of "The Khoisan of Namibia".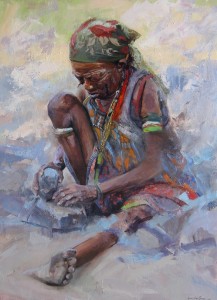 We had the pleasure of meeting with her a few weeks ago. She has won numerous awards for her watercolours and oil paintings and always ensures that she experiences the concept of her next work before she even thinks of sketching and painting it.
Lynne-Marie Eatwell has won various prestigious awards, including South African Society of Artists (SASA) Eleanor Palmer Trophy 1st place as well as SASA Best Oil on Summer Exhibition.
We are very excited to have her back at The Orient, to showcase her latest work and invite you to join us for the unveiling!