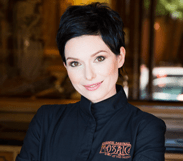 Award-winning chef Chantel Dartnall – voted SA's Chef of the Year – has enhanced South Africa's status as a gourmet destination on the international culinary map, thanks to her meticulous approach to modern fine dining at the renowned Mosaic at the Orient.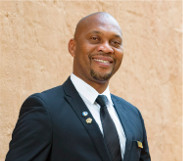 Mosaic at the Orient has one of the finest cellars in the country with some of the best and rarest wines from both South Africa and the world. Not surprisingly it has been the recipient of numerous awards and accolades.
It's all about the extraordinary when visiting the breath-taking Orient Private Hotel. Hidden in the Crocodile River Valley in the lush Francolin Conservancy, it is within easy driving distance of both Johannesburg and Pretoria.